The Most Romantic kit ever!!!!
My Wedding
"The present has gone. Fantasy is a part of reality, but we take the breaks off. We forget all the hurt and pain in life. We wanna go somewhere else. We're not threatened by people anymore. All our insecurities have evaporated. We're in the clouds now. Wide open, we're spacemen, orbiting the earth. Yea, the world looks beautiful from here. We embrace an overwhelming feeling of love.
We flow in unison.
We're together..."
50 papers
120 elements
set of brushes
set of clipping masks
set of soft overlay frames
word art
Pearl Alpha
+ blog banner!
available at
After5Designs
January 15
Today besides Freebie - we have a surprise for you
Our dear friend and CT member
Karina
made 2 QP for you from our Weeding kit
Karina is scraping for hire you can vie her blog
here:

Do you have photos that have never been printed ? Maybe you would like to look at them in a photobook ? Or maybe you want me to create page or two so you can print it at home or professionally and put into your photoalbum.
Just take a look how beautiful it is.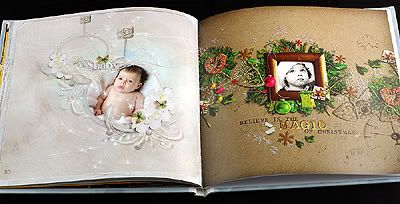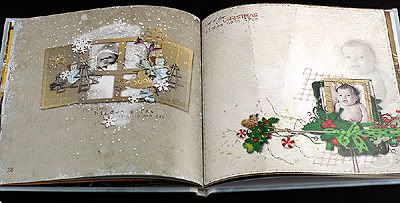 border="0" />
DOWNLOAD HERE
Please enjoy our newest freebie "Life is beautiful"
along with cute blink forum banner - I love you
DOWNLOAD HERE
Also I you post a comment here we will pick two lucky winners of our Wedding kit on Monday!
...and - WE ARE ON NEW YEAR SALE!!!!!!! January 17 - January24