... as of today we finally finished our first kit called "Angel".
The happy news is that we would like to share it with you! Hope you like it, if so leave us some love.
this is the first LO made with "Angel" by JJ
this beautiful photo by
Lisa Jane is available for purchase
at www.art.com
another LO made by Kimla
photo @ strykowski
Lily Designs "Angel"

elements 1
elements 2
papers
Thank to all
those who supported us
by
giving us helpful technical tips, time and love.
hugs and kisses for you guys!
We would like to show you gorgeous pages made by ours webfriends. Thank you girls, we're waiting for more.
by lezurk
by lezurk
by Gosia_S
by Monic
by Babelek
by Ziutka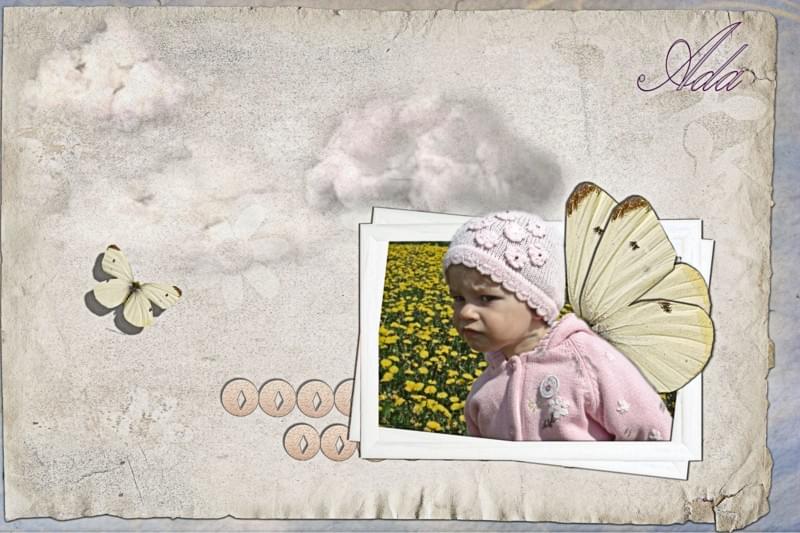 by anetka
some elements by Martencja Designs
by Babelek
by AngieszkaG
by JanaO
except white leaf - Mystert - Design by Schaarka
by AgataMg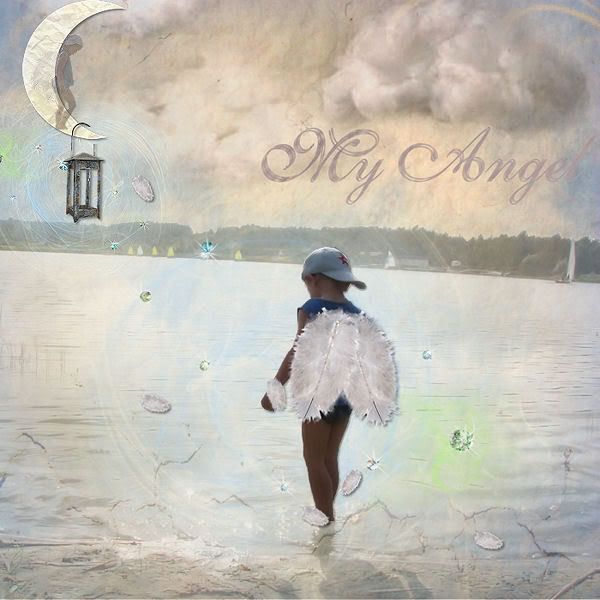 by Gosia_S
by eri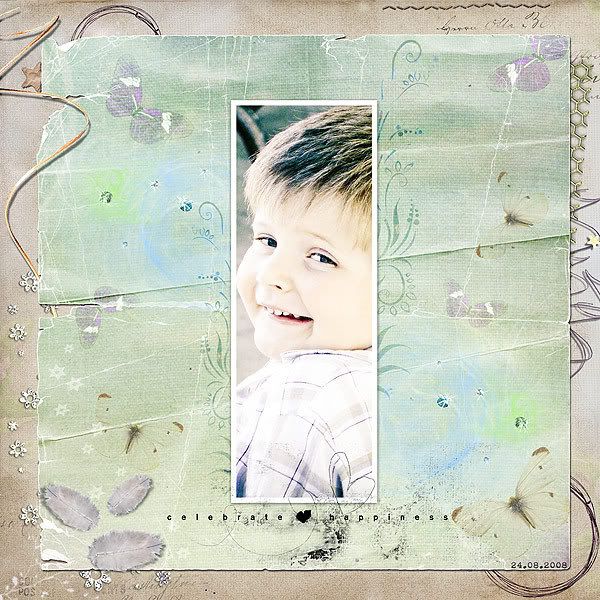 by Brumsel