... we have new freebie for you to enjoy! It is called "For My Baby" and fits perfectly your black and white and soft, pastel photos.

This is JJ LO called For my baby Emily
water drops
leaves on the stitches
word art
Lily Designs "Falling leaves" coming soon



hope you like "For My Baby"


DOWNLOAD HERE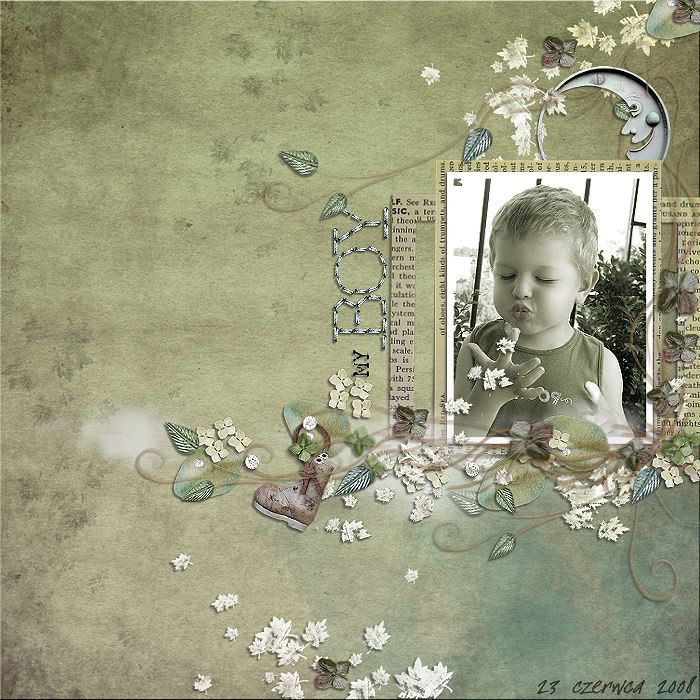 credits